The Dan Maples Course
Hole #16, Par 4, 360 Yards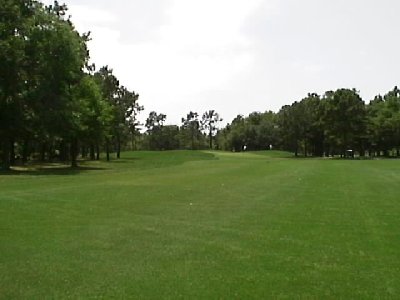 This hole is a slight dogleg left and the only hole without greenside bunkers. Hit your drive down the middle and take dead aim at the pin. This green sits at an angle - take an extra club to the back left pin placement.
---
fatpat Software · PO Box 1785 · Charlottesville, VA 22902 · (804) 977-1652